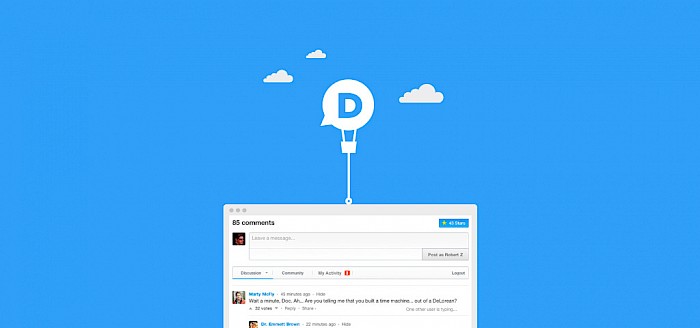 Great news for all our beloved Disqus users!
Disqus is awesome, but since we wanted to make it even more awesome, we went forward and created the Disqus Conditional Load Plugin. It helped you to boost your page loading speed while using the commenting platform. This made your site really fast, but there was one small issue.
Many site owners were worried about SEO when using Disqus comments for WordPress. There is a chance that Disqus comments will not be shown to Googlebots and other bots since they load as an iframe. Even the creators of Disqus are not sure if it is 100% SEO friendly. Disqus shows comments from their server, and that is a bad idea.
But if you have the DCL plugin, we are sure that your comments are 100% SEO friendly, even with Disqus comments.
One of the most awaited features of DCL comes with this update! From now, DCL can understand if it is a human or bot. DCL will show entire comments for the page as normal WordPress comments if it is a bot visiting your page. But to the human visitors, it will show lazy loading Disqus comments. That means Googlebot and all other bots will see all your synced comments instead of seeing Disqus scripts.
Isn't that awesome? Try our new update for yourself and let us know what you think!