Advanced Disqus Comments Plugin For WordPress
Are
 you using 
Disqus
 on your WordPress site? Make it more functional with some 
extra cool features by using the DCL plugin
Get Your Page Speed Back
A Slow Website will lose its visitors.
DCL
Helps you l
oad 
Disqus
 comments only if needed, using 3 advanced lazy loading features – Scroll Start, Scroll Down and On Click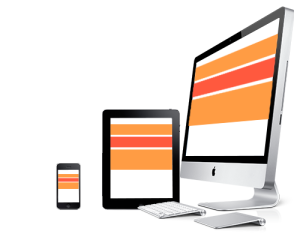 Separate Options for Mobile and Desktop

You can have different lazy load types in mobile and non-mobile devices. DCL will help you to make your mobile visitors not to wait long..
Woocommerce Support
WordPress websites which run using the Woocommerce plugin can now be integrated with Disqus. Thanks to DCL, you can now have a new tab for Disqus comments too..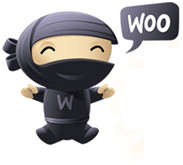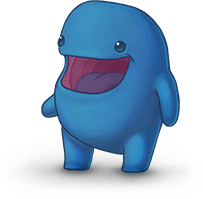 Easy Digital Downloads Support
Using 
Easy Digital Downloads? Want to show comments for products?
DCL
lets you do that with the help of 
Disqus
 Comments..
Very Simple Installation
Disqus Conditional Load is built to be quick and simple to setup. After installation, you're ready to go in just a couple of seconds.!
What Our Users Are Saying