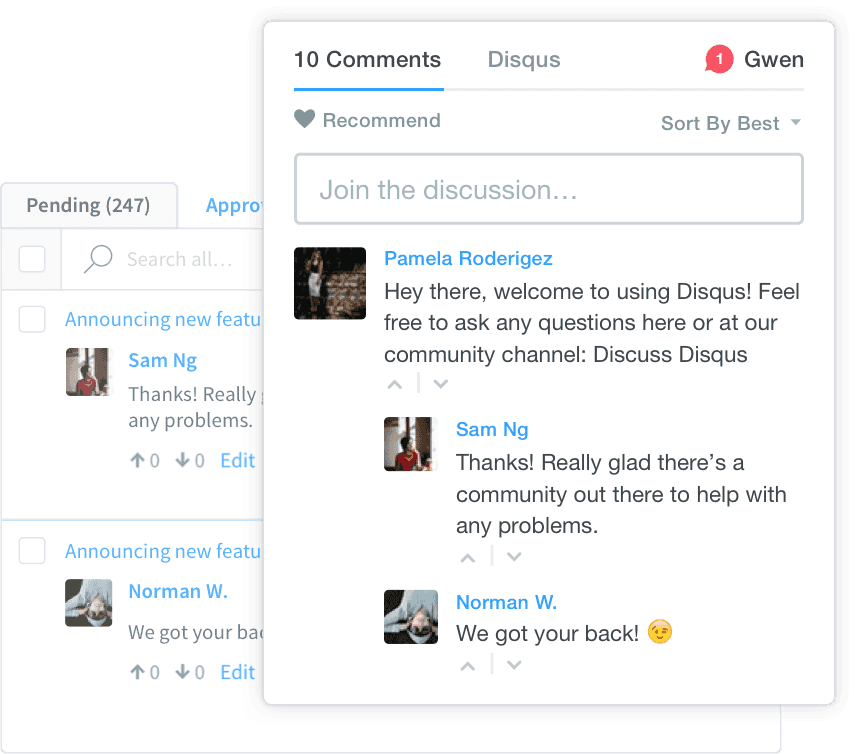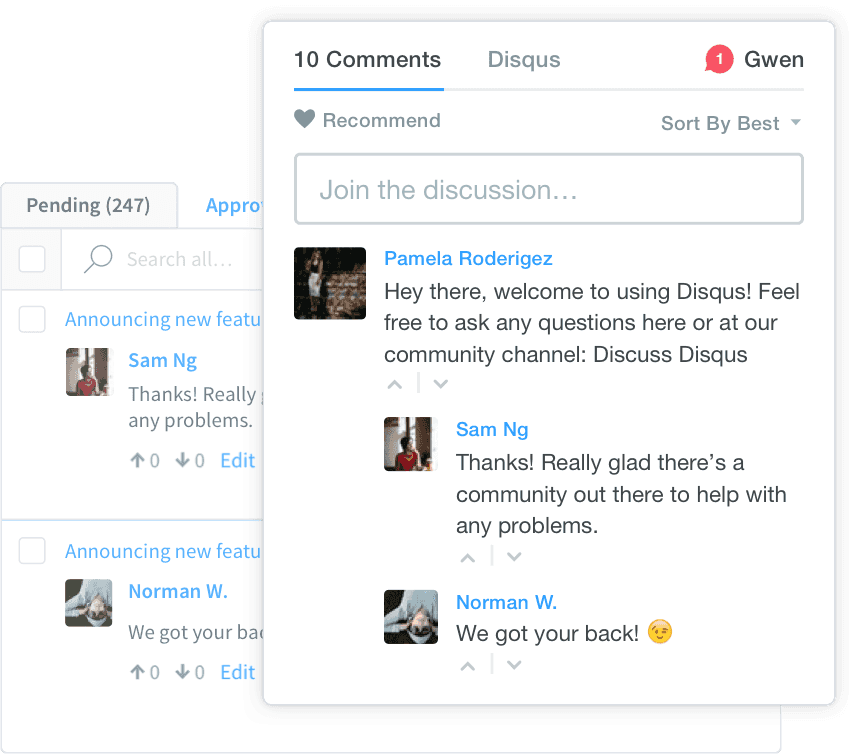 Use Disqus Comments without compromising on speed ⚡
Are you using Disqus on WordPress? – internet's favourite commenting platform? With Disqus Conditional Load plugin, you can now lazy load all your resource heavy comment sections without losing any features (and know what, here we provide you with extra features too 😉)
Ready to get your speed 🚀 back?
Snowball your audience with fiery fast websites
---
Hear what our clients have to say about us 🤷
---
I've been using the DCL plugin for a long while now and it's been a huge factor in reducing the load time of my site. I also have to say the level of customer support I've received from Joel has always been nothing short of amazing.

Ian Anderson Gray
iag.me
Tired of having Disqus load 10+ HTTP requests every time someone hits your post? I reduced my page load speed by over half a second + decreased my HTTP requests by more than 10 using this plugin.!

Brian Jackson
brianjackson.io
The plugin by Joel is amazing and it has reduced the load time for a specific page in my tests by 25 %! I really recommend this plugin to everyone who uses DISQUS and cares about performance and especially load time.

Josef Seidl
blog-it-solutions.de
---